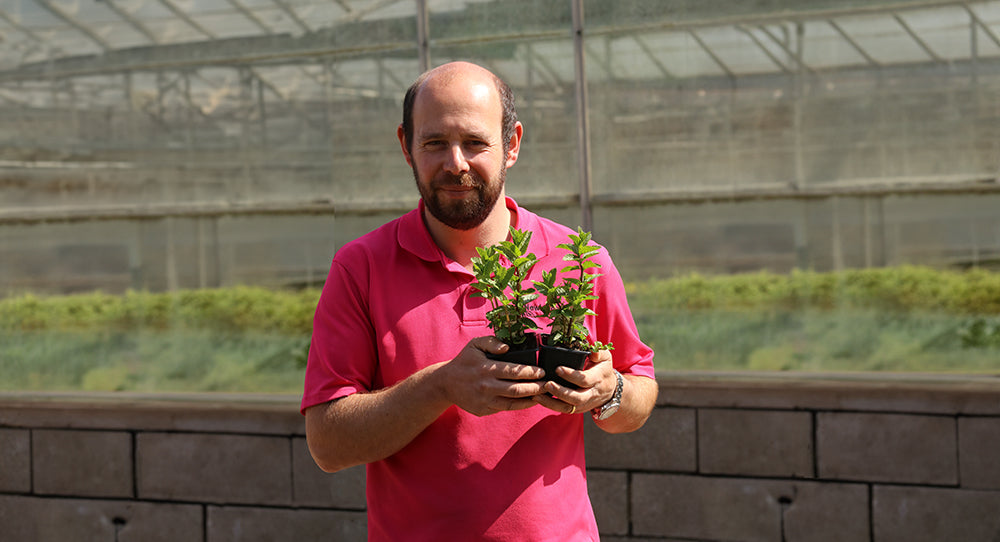 Alan's Bio:
Alan, a 3rd generation Nurseryman has been working on the family nursery for 22 years. His experience in gardening includes, designing award winning RHS displays, maintaining gardens, big and small and growing plants commercially for garden centres and the gardeners alike. These are his top picks for October 2023.
Alan's top plants for buying in October 2023
Autumn is now here, the leaves on the trees are changing colours, to remind us that winter is just around the corner. Gardening is always about thinking of the "next thing" as gardeners, we are always looking to improve our little piece of nature.
When you first get into gardening, the autumn is one of those times of year where it is easy to think nothing is going on. The truth is that so much can be done in the autumn. That is especially true of perennial plants, which really benefit from being planted in the autumn. The colder months are needed to establish the plants, (even if that only happens bellow the ground), then when the spring starts to warm things up, your plants come back stronger and more vibrant. It is the plants equivalent of a good night's sleep.
With that in mind these are my top 5 plants from October 2023. We may not reap the benefits straight away. But trust me, you will thank me next year. Alan
Leucanthemum - Stunning Perennial Daisies
These are plants that bring a smile to your face without fail. There is something cheery about a "daisy" flower. These are easy to grow perennial plants, that flower for a long period of time. Over the last decade or so, the breeding of Leucanthemum has brought us some very special flowers with interesting colours, more compact habits, and double flowers.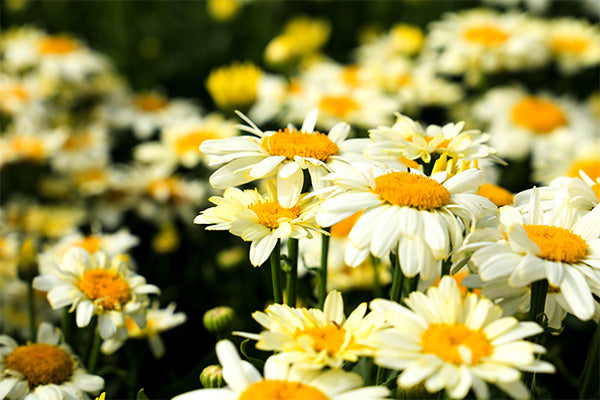 Which Leucanthemum: Ooh La Lacreme
This is a highlight from our Leucanthemum range, a very compact plant that is well suited to the front of a border or in a container. The daisy flowers have a deep yellow centre, with lovely cream butter milk-coloured petals.
Shop now
Phlox Fabulous
If you love stunning mounds of flowers, then you need to check out the Phlox Fabulous range. These hardy perennial plants are very compact and are at home in a container, as much as they are in the alpine or perennial garden.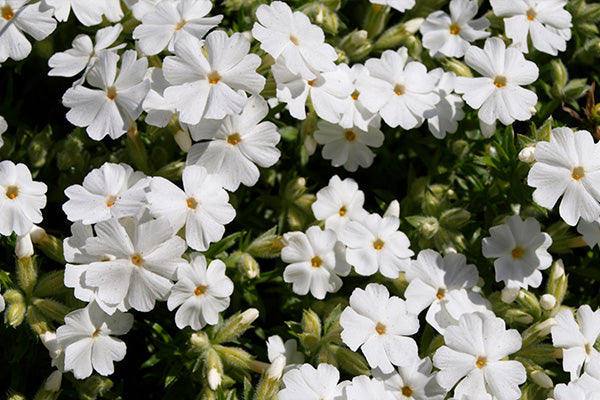 Which Phlox: Phlox Fabulous White
The Fabulous range of Phlox, flower nice and early in the spring, making them the perfect plant to break up a grey day in early spring. My pick from the range is the beautiful white, this plant treats you to lovely pure white clouds of blooms, from early to late spring.
Shop Now
Dianthus Scent First
As you may have guessed from the name, the dianthus scent first range have beautiful, scented blooms. As you would expect from a Dianthus, they are lovely flowers too, which last for a long time. These hardy plants are very compact and are very well suited to being grown on a patio in a container.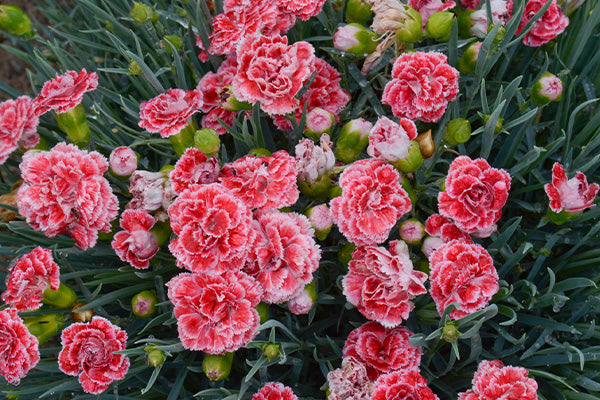 Which Dianthus: Dianthus Scent First Coral Reef
A very prolific flowering variety which has coral pink flowers, which have light pink/white frills at the edge. It goes without saying the scent of this flower fantastic. This is a must have hardy plant, that if it was me, I would be planting in a container in a spot I pass regularly, that will allow you to enjoy the flowers and wonderful scent time and time again.
Shop Now
Armeria Dreameria
The Armeria Dreameria series, is very compact and produces a plethora of flowers from early summer, all the way until the Autumn. These plants are very hardy and require a very small amount of maintenance. Ideal at the front of a border, in a container, or even in the cracks of paving. A very tolerant plant, that does not fail to impress.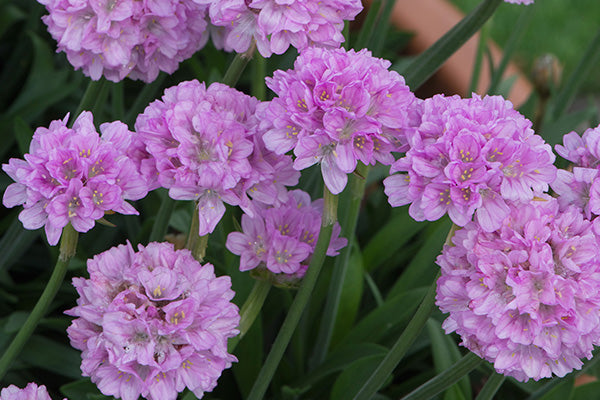 Which Armeria: Armeria Dreameria Sweet Dreams
This is my pick of the Dreameria range. The flowers are a soft pink and last for a long period of time. As well as looking attractive, these blooms are loved by bees and butterflies too.
Shop Now
Aquilegia Earlybird
This is a plant that is loved by so many, and with good reason, the vibrant flowers are produced from a very compact plant in late spring and will continue to bloom, until mid-summer. The Earlybird range is easy to grow and is very tolerant of all conditions. This is a fantastic middle of the border plant, that grows well in a container as well.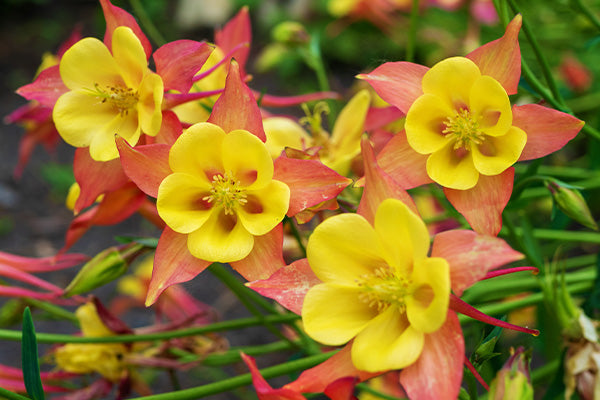 Which Aquilegia: EarlyBird Red Yellow
The interesting shape of Aquilegia are attractive in their own right. This is even more the case with Earlybird Red Yellow. The centre of the blooms is a lovely creamy yellow colour, which is contrasted with a stunning background of red. I can't think of two better colours to brighten up your garden.
Shop Now