Pre Order Chilli Plants
Our Chill range is available to pre-order now. Place your order now to avoid disappointment.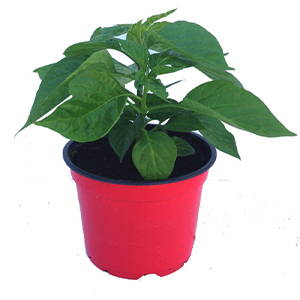 Established chilli plants in 9cm pots shipping form 5th April 2021.
This is our most popular range the height of the plant will vary depending on variety the pot is 9cm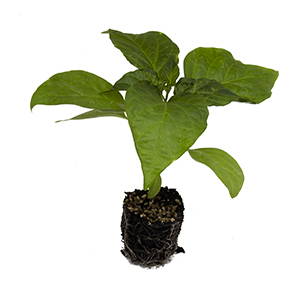 Chilli Starter Plants
shipping form 8th March 2021
Our Chilli starter plant range is ideal to get a head start on growing.